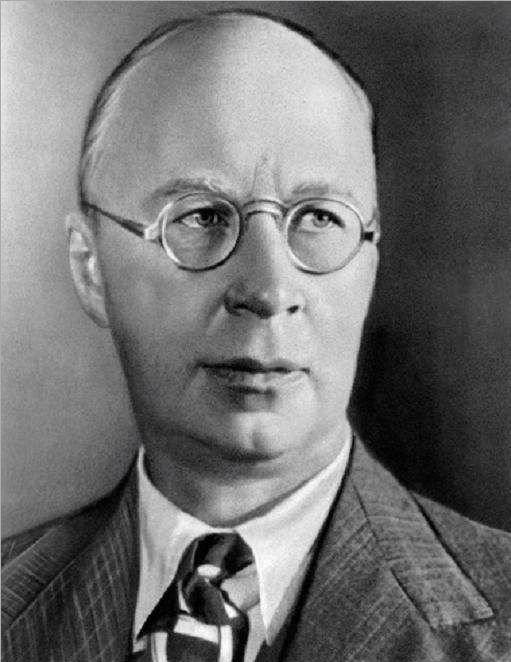 The Composer for November 2017 is:
SERGEI PROKOFIEV
Born: April 27, 1891 in Sontsovka, Ukraine
Died: March 5, 1953 in Moscow, Russia
Nationality: Russian
Style/Period: Modern
Famous Works: Peter and the Wolf, Romeo & Juliet, The Classical Symphony.

Sergei Prokofiev is considered to be one of the three best Russian composers of the 20th century. He was a Neo-Classicist, which meant he used his new music in the old forms.

Prokofiev, whose mother was a pianist, was a child prodigy and virtuoso pianist. He composed his first opera when he was twelve years old. He was also something of a spoiled brat and throughout his life he liked to break rules.

He left Russia in 1917, and lived in the United States and then France. He moved back to Russia in 1936, just as the Communists were coming into power and dictating very strict rules for everyone. They even had rules for the kind of music composers could write! From this time on, his life as a composer in Russia was very hard. Prokoviev's music was condemned by the Communist Central Committee. It wasn't until after he had died that the Committee agreed to let composers write as they wished.

Prokofiev always remembered his happy childhood, and much of his music is playful and full of humor. One of his best known compositions is Peter and the Wolf.